HaCKeD By Fallaga Dz Team !
HaCKeD By Nitro Gin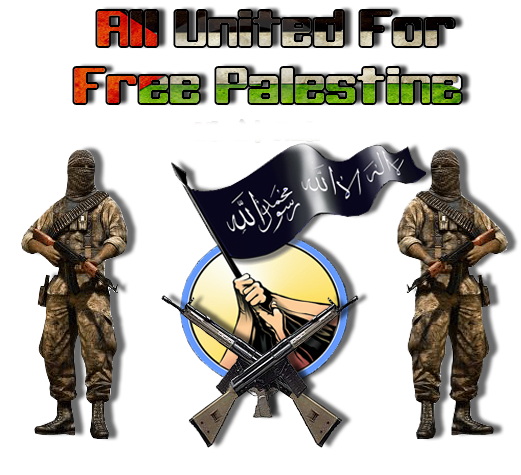 Fuck Israehell ...
We are outraged at the Palestine present condition and the Illegal occupation of Palestinian Land By the zionist Israelis
This attack is in response to the Injustice against the Palestinian people !!!
Palestinians are deprived of their basic human rights !!!

International Aid workers are stopped from providing any humanitarian assistance to the people. !!!

The International community and media is not allowed to bring facts to world as due to strict restrictions !!!
"We are Coming, soon you will hear voices of our sword"
Contact me at : Nitro07Gin@gmail.com

Done ...